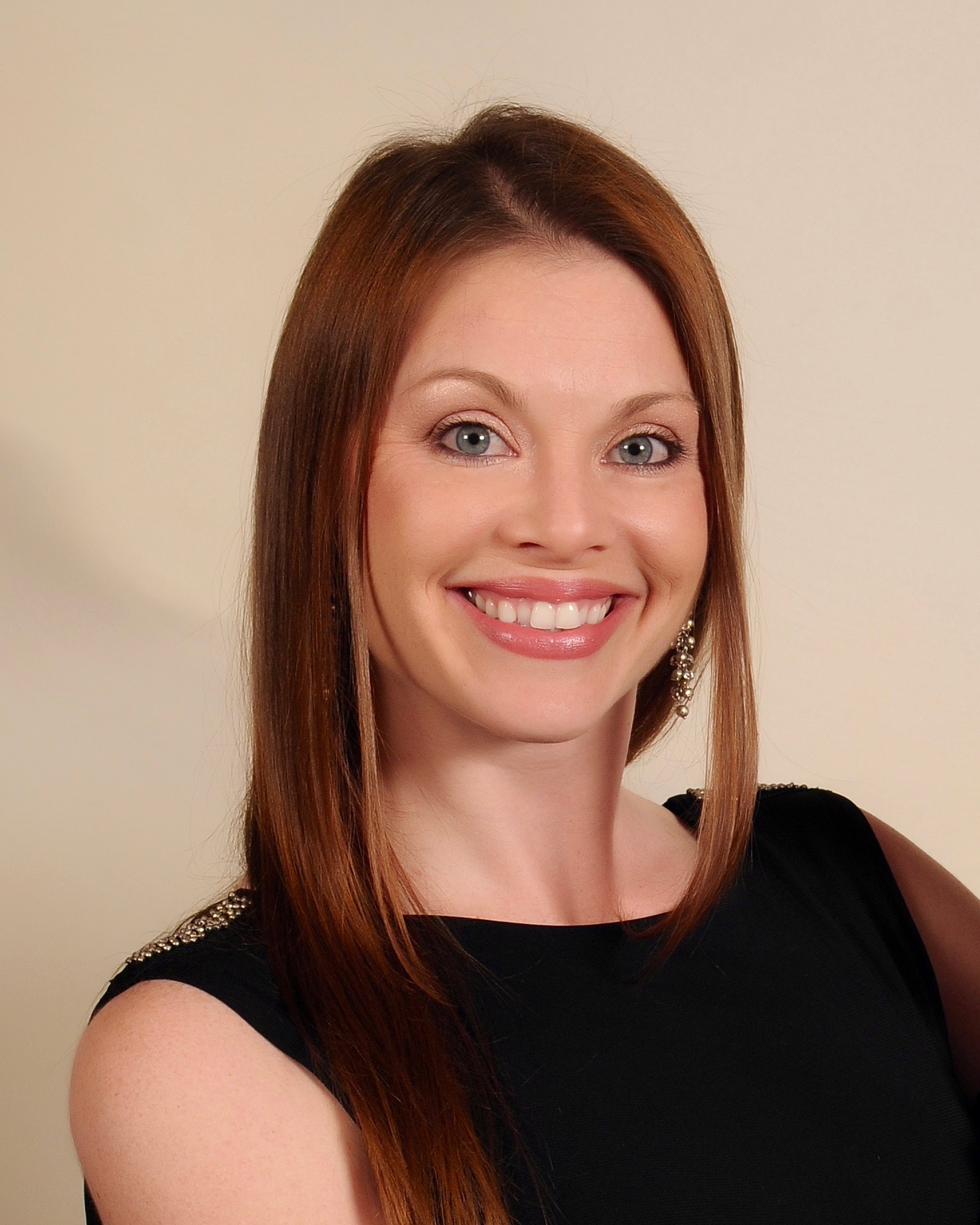 "Tracey constantly takes the time to offer useful tips and she always has a clear vision with her work. She is quick, efficient, approachable, and caring. She puts her heart into every task and words can't describe how much she has helped me with my business. I am forever grateful for her and her guidance and support."
Tara Pillon
Director
Tracey Chamberlain
Tracey Chamberlain is the director of Beyond Dance Consulting, an avid Canadian company committed to helping dance studio owners.  In this role, she provides information and inspiration to create, define, and evolve dance studio's business aspirations.
Tring Park School for the Performing Arts is a full-time boarding school in the UK where Tracey's dance education began.  Here she was able to perform with the English National Ballet in the Nutcracker for 3 years. After graduating Tracey's career as a professional dancer took her dancing around the world for over 13 years.  In addition, her off stage work has been praised by Princess Cruises as a Company Performance Manager and Consultant for over 10 years.
For 19 years Tracey has been a member of the Associate Imperial Society Teachers of Dance (AISTD) in Tap and Modern. Furthermore, she has her Teaching Associate Certificate in Ceccehetti Ballet and is an Acrobatic Arts Certified Instructor. Her incredible teaching experience expands to teaching professional performers where she managed entire production shows to teaching young beginner students.
After gaining certification with The International Association of Professions Career College Business Consultant, she has worked in dance studios across the GTA consulting, training and providing administrative support.
Tracey's love of dance has always been a priority in her life! She is passionate, creative and efficient in business. With her many tools, guidance and resources she supports dance studio owners achieve a successful, organized and profitable dance studio!
"I love working with creative people & finding solutions that greatly impact their lives. It's my passion and dream."
Tracey Chamberlain
Founder and Director
Network of experts who work alongside Beyond Dance Consulting

Searchify
Marketing Strategist
Searchify provides a full range of digital marketing services for dance studios. Searchify stands for results. Obtaining and surpassing our clients' targets is our primary concern. That's why we make clear agreements about what we have to do, and our clients want to achieve. We'll take care of your online marketing, and you can rely on the best possible results.

Amilia
Dance Studio Management software
Amilia is so much more than just Online Registration and Facility Management software. It's a complete and easy-to-use time saving management software that allows you to focus on growing your business without letting the day-to-day suffer.
Envision Graphic Design
Graphic Designer
Envision Graphic Design works with you to build an ongoing relationship to create a brand that develops with your business.  Providing an excellent service for all your printing needs and promotional work.
I Love Working With Creative Minds
If you are interested in working together, send me an inquiry and I will get back to you as soon as I can!