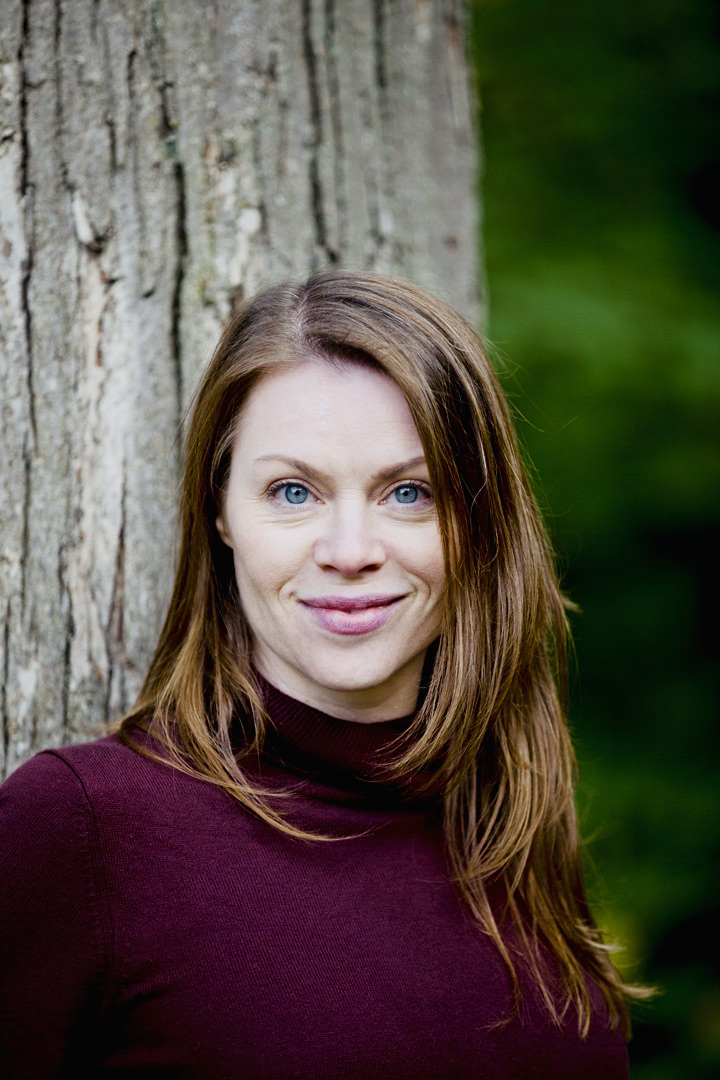 "We have absolutely loved working with Tracey from Beyond Dance Consulting. She has, in turn, changed our studio for the better ten fold. Creating an online space that is user friendly, client based and beautiful was the best investment we could have made and our staff and dance families alike are so excited and appreciative. We can't say enough great things about this heart led company and recommend them to every studio looking to sincerely up their game and offer the best customer service possible to their dancers."
Director
Tracey Chamberlain
Tracey Chamberlain is the director of Beyond Dance Consulting, an avid Canadian company committed to helping dance studio owners.  In this role, she provides information and inspiration to create, define, and evolve dance studio's business aspirations.
Tring Park School for the Performing Arts is a full-time boarding school in the UK where Tracey's dance education began.  Here she was able to perform with the English National Ballet in the Nutcracker for 3 years. After graduating Tracey's career as a professional dancer took her dancing around the world for over 13 years.  In addition, her off stage work has been praised by Princess Cruises as a Company Performance Manager and Consultant for over 10 years.
For 19 years Tracey has been a member of the Associate Imperial Society Teachers of Dance (AISTD) in Tap and Modern. Furthermore, she has her Teaching Associate Certificate in Ceccehetti Ballet and is an Acrobatic Arts Certified Instructor. Her incredible teaching experience expands to teaching professional performers where she managed entire production shows to teaching young beginner students.
After gaining certification with The International Association of Professions Career College Business Consultant, she has worked in dance studios across the GTA consulting, training and providing administrative support.
Tracey's love of dance has always been a priority in her life! She is passionate, creative and efficient in business. With her many tools, guidance and resources she supports dance studio owners achieve a successful, organized and profitable dance studio!
"I love working with creative people & finding solutions that greatly impact their lives. It's my passion and dream."
Tracey Chamberlain
Founder and Director
Network of experts who work alongside Beyond Dance Consulting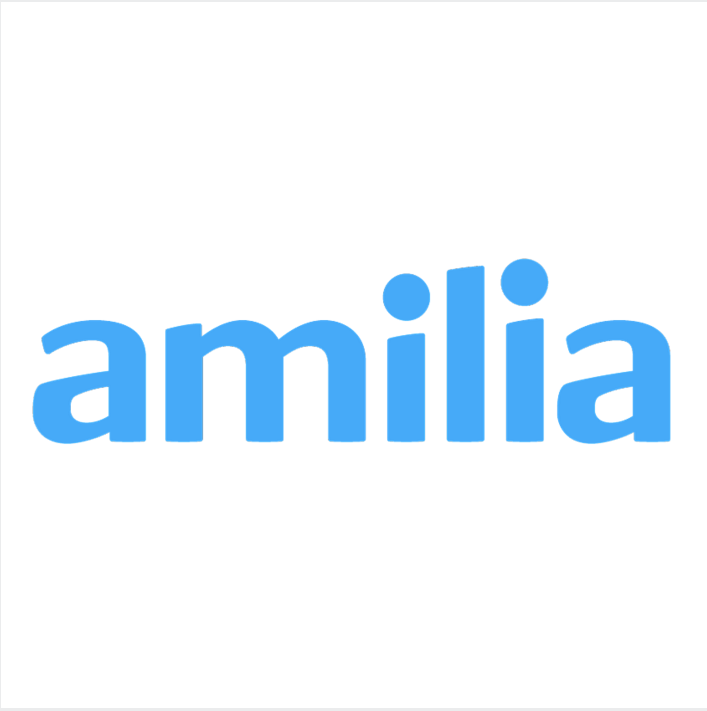 Amilia
Dance Studio Management software
Amilia is so much more than just Online Registration and Facility Management software. It's a complete and easy-to-use time saving management software that allows you to focus on growing your business without letting the day-to-day suffer.
Amilia provides powerful tools to automate registrations and associated administrative work while providing your clients with a premium registration process you can be proud of.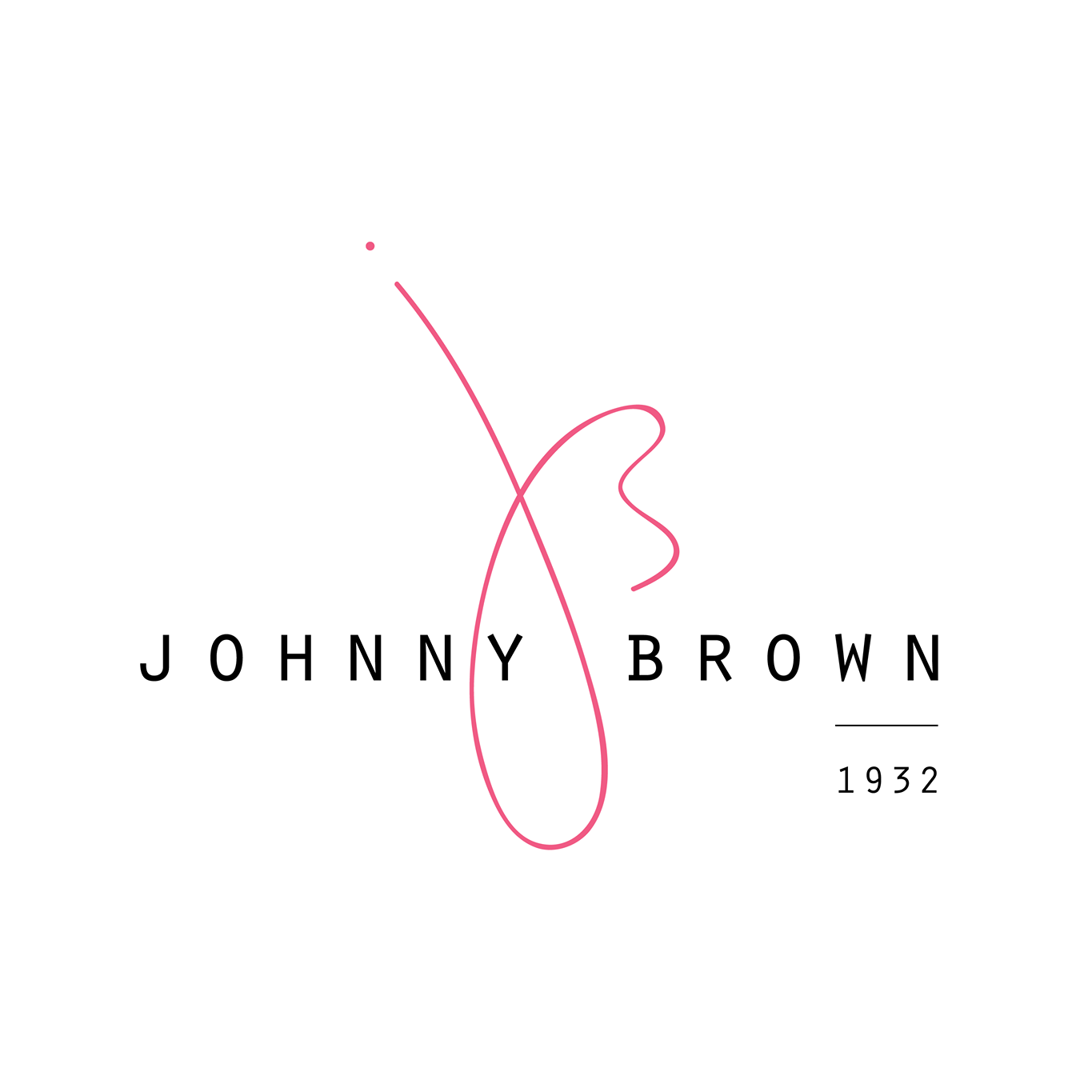 Johnny Brown
Online Dance Store
Johnny Brown has been providing the best quality of dance wear and exceptional service to all dance schools and studios across Canada, thus making us the go to place for anything dance!

Through the customized online shop, dance schools can now offer their students the incredible convenience of ordering their uniforms online from one source.
At Johnny Brown, we let our partners focus on what they do best, while we take care of all aspects: customer service, shipping products, product knowledge, and website maintenance. We supply everything from uniforms to recital and exam needs, from the top brands in the market, all coming from your website.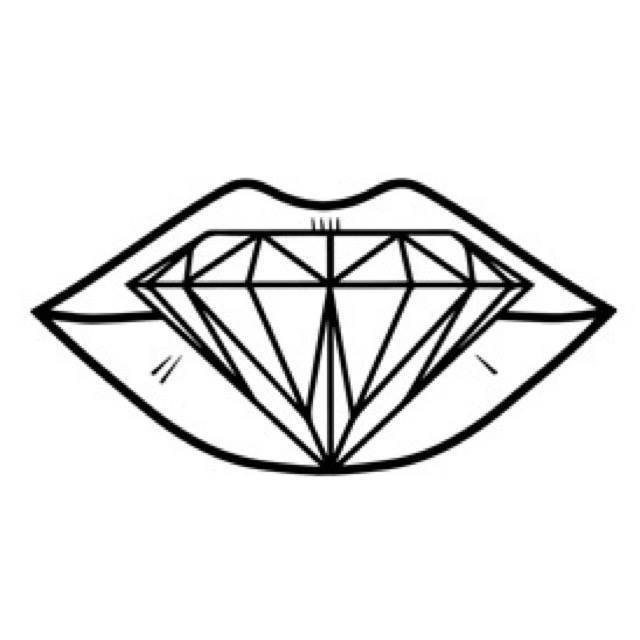 Stage
Customized Makeup Kits
Stage combines their passions for the arts and makeup to bring a full service makeup line designed specifically for performance teams. Their service is fully customizable.
The line of products is cruelty-free, fragrance-free, hypo-allergenic, allergy tested, non-comedogenic and paraben free.
Each product also has individual benefits, for example our lipsticks are made with Vitamin E and coconut oil to give you the most hydrating and moisturizing product for your lips.
I Love Working With Creative Minds
If you are interested in working together, send me an inquiry and I will get back to you as soon as I can!