In business, making a good first impression is everything. Leaving a lasting impression on a new customer (for better or for worse) can happen in the blink of an eye. They'll be meeting you for the first time and, before you even say anything to them, will have already formed opinions about your brand. That's why it's crucial to nail that first face-to-face.
Discover how your dance studio can make a great first impression: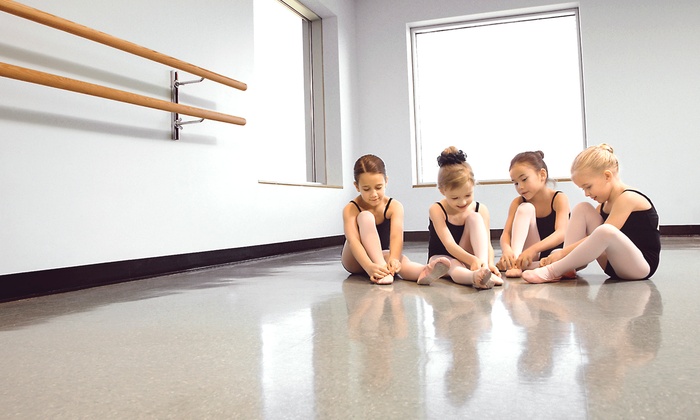 According to Time, in less than one-tenth of a second of seeing someone for the first time, our brain interprets body language and forms quick assumptions about someone's trustworthiness, honesty and more. There are plenty of detailed descriptions online of how to make a great first impression as an individual; everything from adjusting your posture to the tone of your voice is in play. But how does a dance studio accomplish the same feat, especially when you're not just worrying about one person's performance?
Remember that the goal when it comes to nail that first in-person chat with a new client is opening the door to a lasting human connection. Getting to know your customers over time and developing that kind of personal rapport leads to organizational growth and financial stability over time. Essentially, the more of those connections you make, the more return business you'll get and the more trusted your brand will become – and it all starts with that first impression.
It's a process that starts long before any new clients walk through the doors of your dance studio and get comfortable before their first session. Here are the biggest things you and your staff should be doing to make sure that the initial interaction with your business is a positive one:
Get People Interested Using Online Marketing
More than ever before, consumers are evaluating vendors online prior to making any kind of inquiry or purchase. Where dance studios are concerned, prospective clients are combing through program or class descriptions, looking for recent pictures or videos on social media and, above all else, reading user reviews.
With all this in mind, your dance business should be catering to community members using a refined online marketing strategy. Through webpage text, your site's overall design, blog content or even YouTube clips, your online presence must be top-notch. The sum of those parts should make your audience care about not only your services but the lifestyle benefits they'll receive in the process.
Obviously, online marketing is a huge subject that would take us far too long to cover in detail here. However, an oft-forgotten aspect of any marketing strategy are those user reviews, so let's linger on those for a few seconds. According to Influence Central, 90% of consumers say an online review is more important to them than input from the organization's staff. If you've got some positive online feedback, make sure you're making it a focal point on your site and social media as well!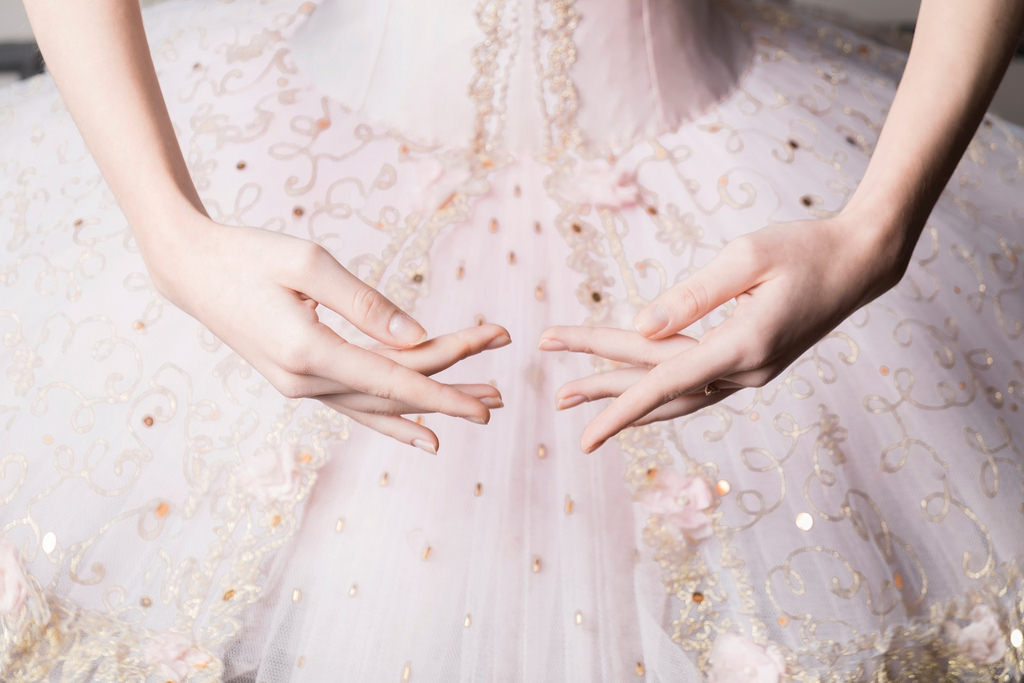 Make Sure You're Ranking Well for Local SERPs
How does anyone find out about local businesses these days? Through Google or your search engine of choice, of course.
If you want your dance studio to stand out among all the other recreation options in your community, potential participants need to be able to find you at or near the top of search engine results pages (SERPs). If your dance business is getting buried in those rankings, here are some quick fixes you can make to change that trajectory:
Do. Keyword. Research. Free tools, such as Google's Keyword Planner and Moz's Keyword Explorer, will help you know exactly what terms are searched the most and which ones have the least amount of competition.
Make sure at least some of those keywords (hopefully the ones with the biggest search volume) are in your webpages' titles, meta descriptions, and body text.
Make sure your website templates are optimized for mobile. The majority of search engine traffic comes from smartphones or tablets and, if your site can't be viewed from those devices, your SERP ranking will plummet.
Create more original content. The more consistently you can get your brand's name and message out there, the kinder search engine algorithms will be to you.
For more information on how your dance studio can win using local SEO, check out the blog post on this topic.
Meeting New Clients: Be Warm and Have a Game Plan
Now we come to meeting those new customers in person and physically making that first impression. The best thing you and your staff can do to prepare for those moments is this: create and stick to a game plan.
If you think that "winging it" and simply trying to charm your way into the hearts and minds of first-time clients is a long-term recipe for success, think again. Remember, consumers are doing their research online beforehand, which means they already know about your dance studio and have probably seen pictures of you and your staff before. They need something more than just a generic introduction full of industry lingo and empty-sounding statements.
Instead, have a plan to make first experiences with your brand as personalized as possible. Train your staff to be conscious about addressing clients by name, shaking hands, and general approachability. The more inviting the atmosphere is, the more likely those people will come back for more classes. Also, make a studio tour standard but personalized. Introduce them to coaches, instructors and/or front desk staff. Be proud of your business and do the utmost to make them feel at home.
As I said before, the goal is to create those lasting human connections, which means treating them like a human being and not just an account number in your database. Customers need to know that making the commitment to your dance classes or programs is deeply appreciated – how you conjure up that feeling will depend on what your studio's strong points and overall vibe are.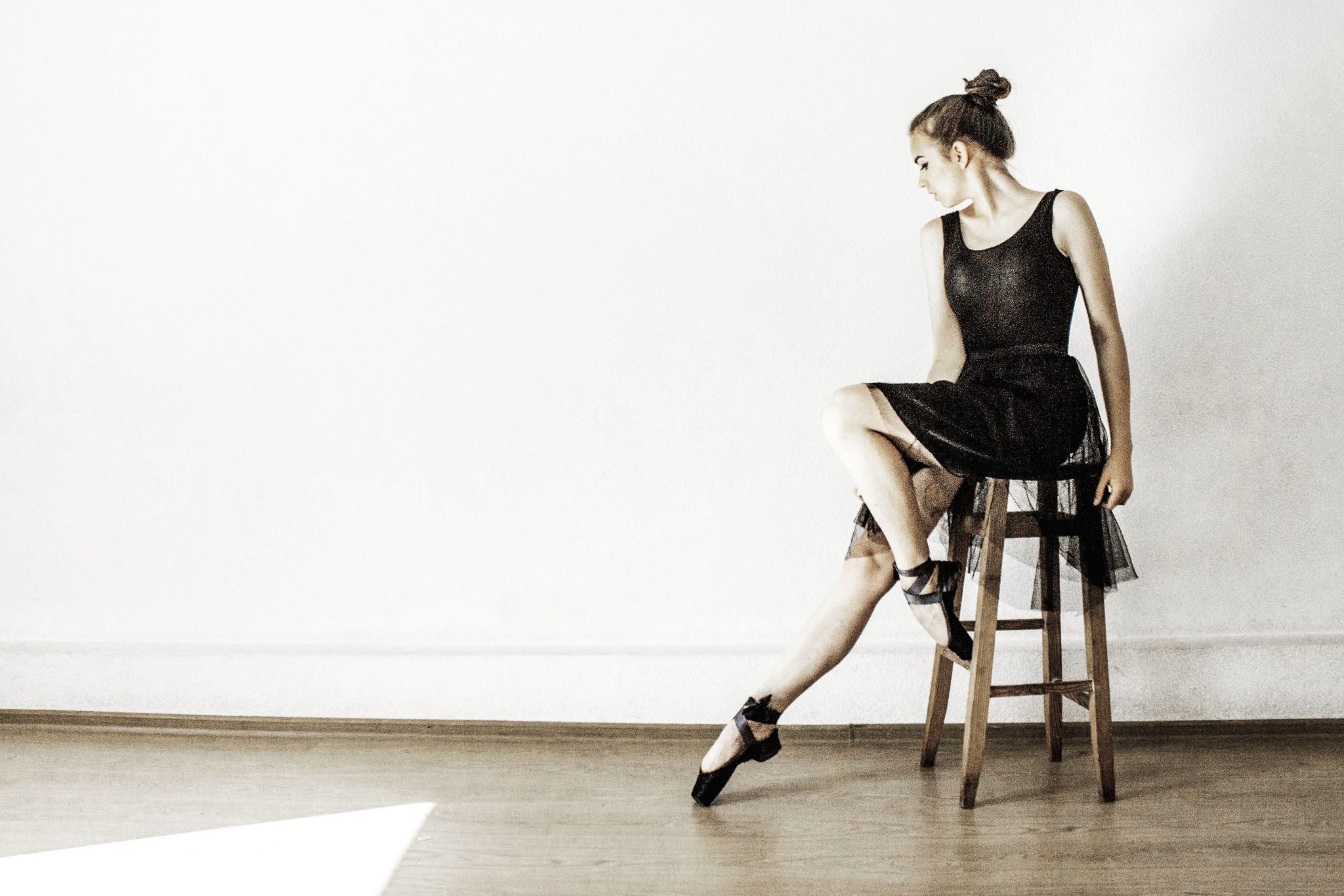 After Making that First Impression, Follow Up
After meeting a new client in-person for the first time, leaving a lasting impression of professionalism and positivity is far from done. Following up with those people through email or, in some cases, a social media platform can help to quickly re-establish that warmness and put emphasis on this new B2C relationship.
This reach-out is also a great way to collect important feedback on how their day went. Was there anything missing from that experience that your dance studio didn't provide? Is there anything that he or she felt other new customers could benefit from knowing or seeing upon arrival? Gauging that first impression will allow you to fine-tune your strategy going forward and optimize your business' physical location from a customer success standpoint.
Finally, realize that building your brand to the point where it's a cornerstone of the community takes time, effort and a LOT of trial and error. The key is to start from the same welcoming, approachable place and craft a unique experience for each new client that visits your studio. It starts with online marketing and SEO tactics and continues with how you and your staff interact with first-timers face-to-face.
That process, one that Beyond Dance consulting staff can guide you through, will help your dance studio become a buzzworthy recreation option in your community.